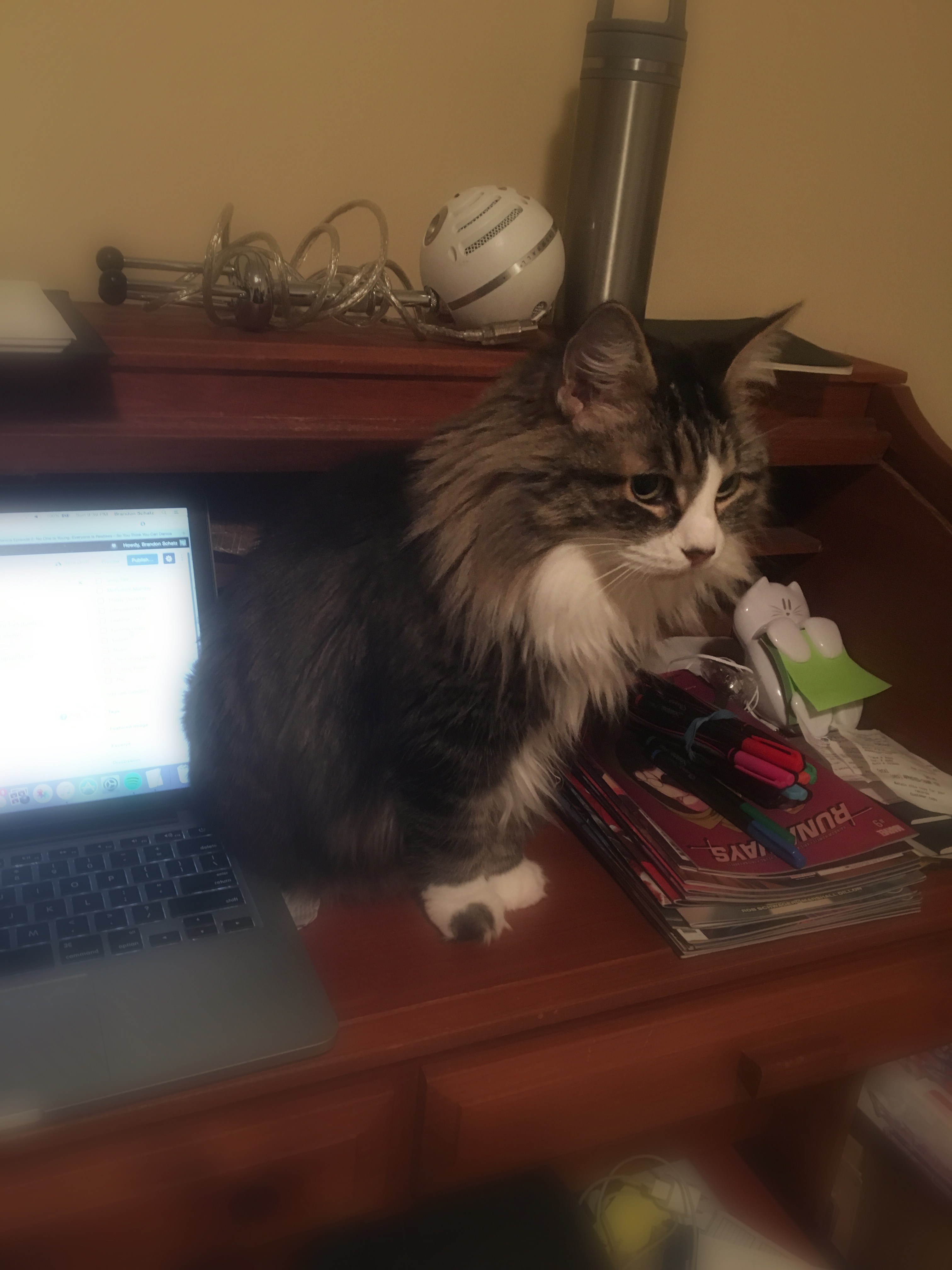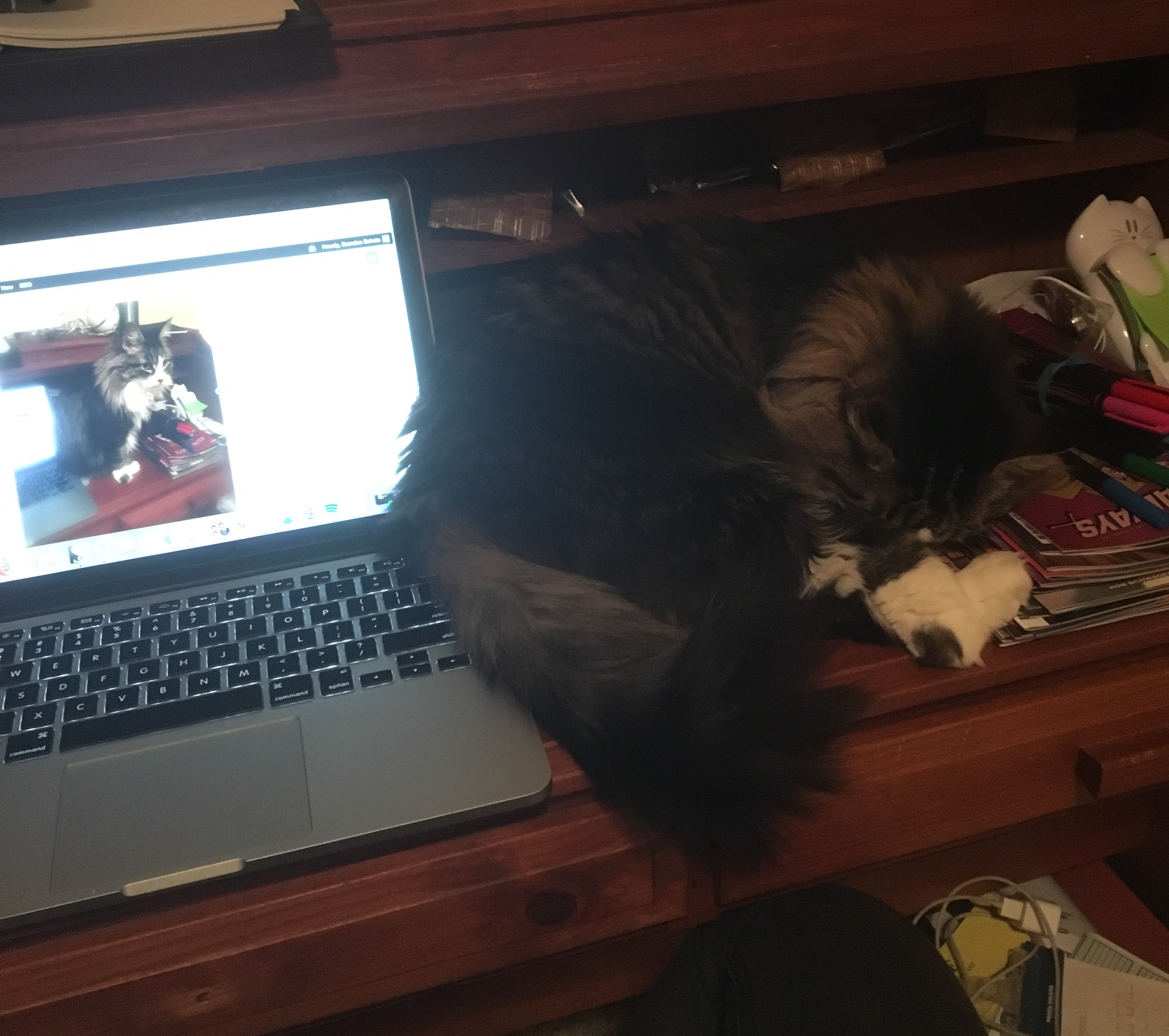 Every time I decide to take another run at making Submet an ongoing concern, I go through the same process. I spend days and days putting together a schedule, set it a few months in advance… and then swiftly watch the days go by while I accomplish nothing. This time, I brought Danica in on the process, and she definitely provided the extra focus I needed to really work through my goals.
One of the things she suggested was that we need to have our posts reflect a good work/life balance, which for me, means no posting about comic book industry stuff… unless it's being crossposted from places that make more sense in terms of "work".
So what does that mean for site content going forward? Well almost certainly, there will be more cat pictures. There will also be a lot of posts where we just talk about what we're watching or reading… and posts about ourselves just working through life stuff.
Our focus here is going to be about a life lived, and not a brand maintained. We have to be "on" so much when we're representing Variant Edition, that is becomes so easy to lose a sense of person amidst the "brand".
Now, that doesn't mean the comic posts are going to stop here. Oh no. Comics are a huge part of my life, and a huge part of how I unwind. You'll just stop seeing so many posts that only talk about comics as they relate to the industry, and you're going to see a lot more about what they mean to me. All the hows and whys I enjoy them, more than anything else.
I'll admit… it's going to be hard for me. I've been "on" so long, I don't know if I can comfortably write something when I'm "off". But we'll see.
It all starts tomorrow with Border Town. How well do you think I'll do avoiding industry talk while digging into the lightning rod that is this book?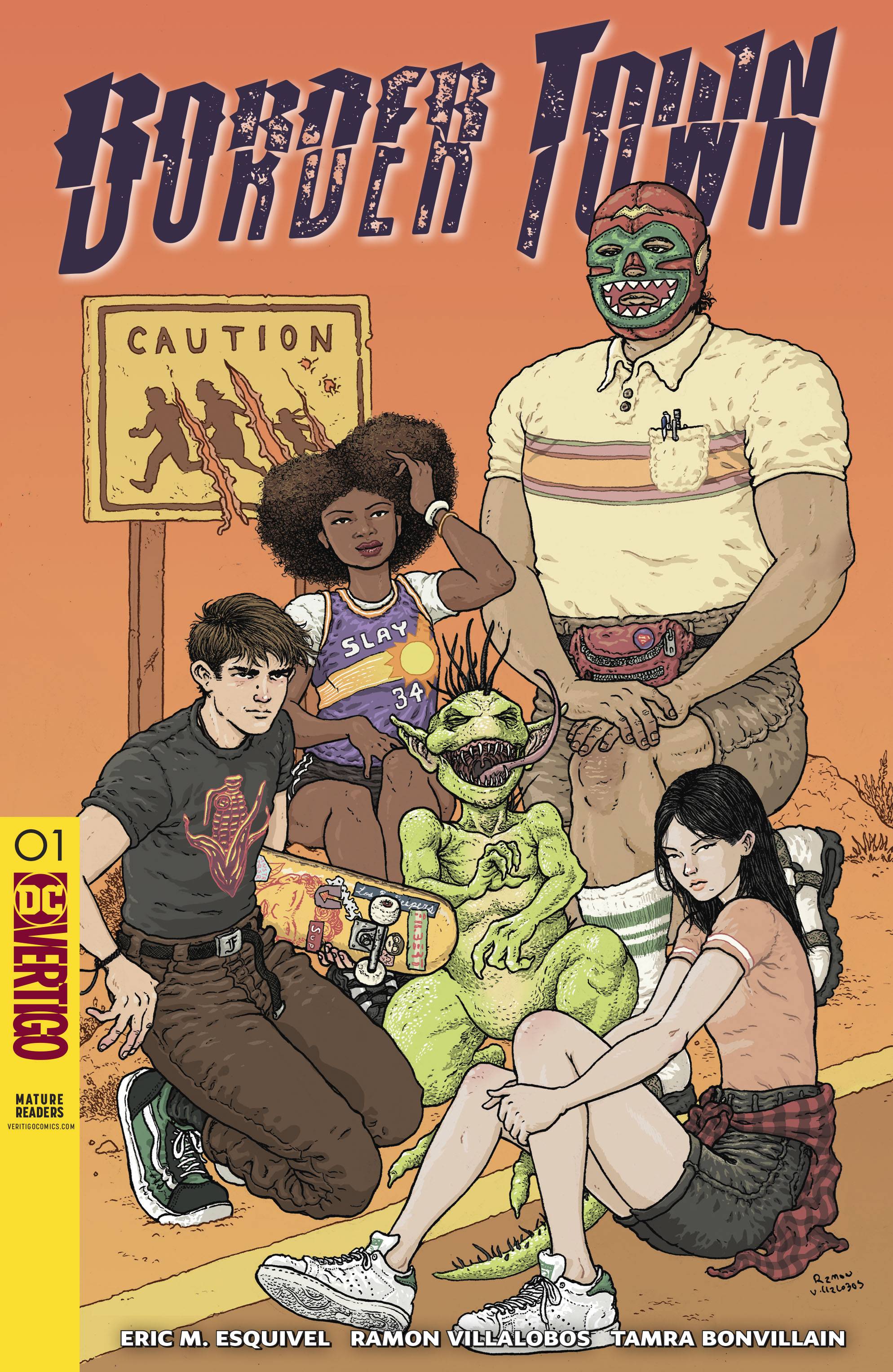 I guess we'll all find out then…
Stay tuned…
Brandon Schatz // Twitter // Facebook
Variant Edition // Website // Twitter // Facebook // Instagram
Submetropolitan is powered by Variant Edition Comics + Culture – Edmonton's best source for comics, used books + mindful pop culture.
(Visited 6 times, 1 visits today)