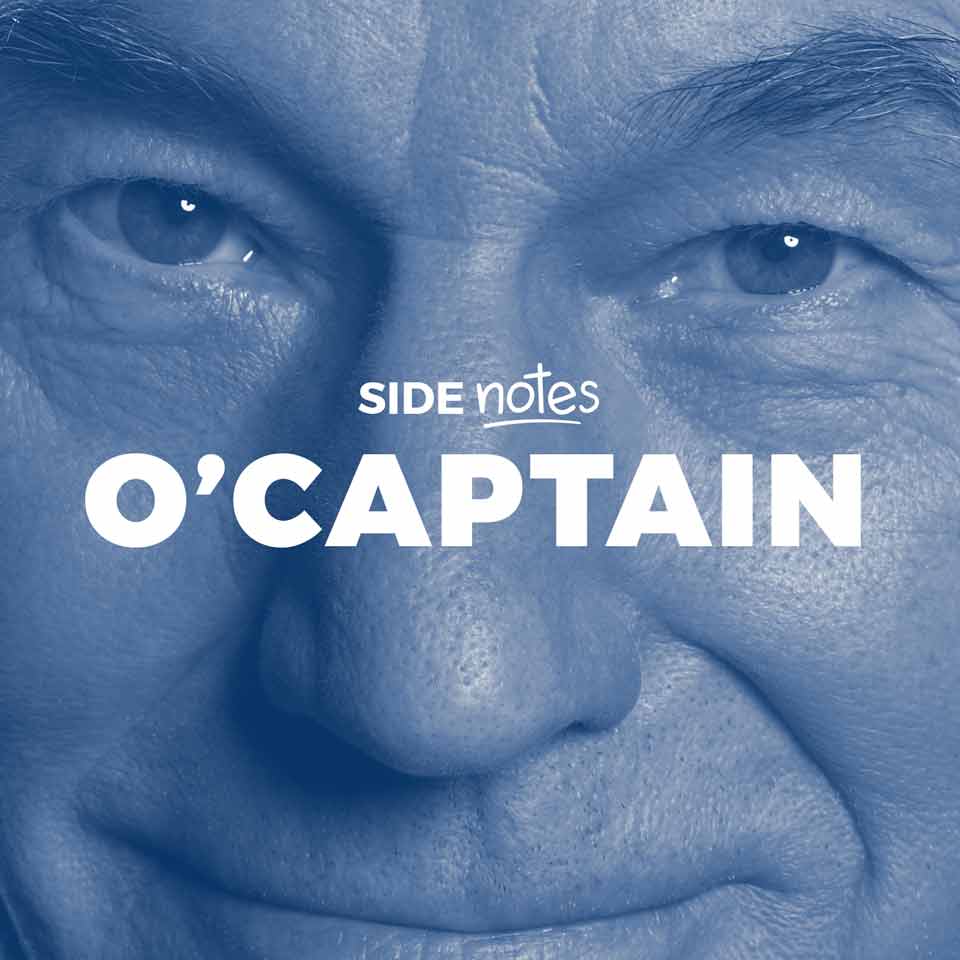 They just can't get rid of me.
This week, I'm back on the I Have Some Notes podcast for one last round of Side Notes before their new season kicks off in October. And this time, I'm telling them about my awesome idea for that new Star Trek show they announced with Patrick Stewart.
Two words: Baywatch Nights.
Two more words: Season Two.
You're welcome.
---
Some other times some misguided folks invited us onto their podcasts…
(Visited 10 times, 1 visits today)