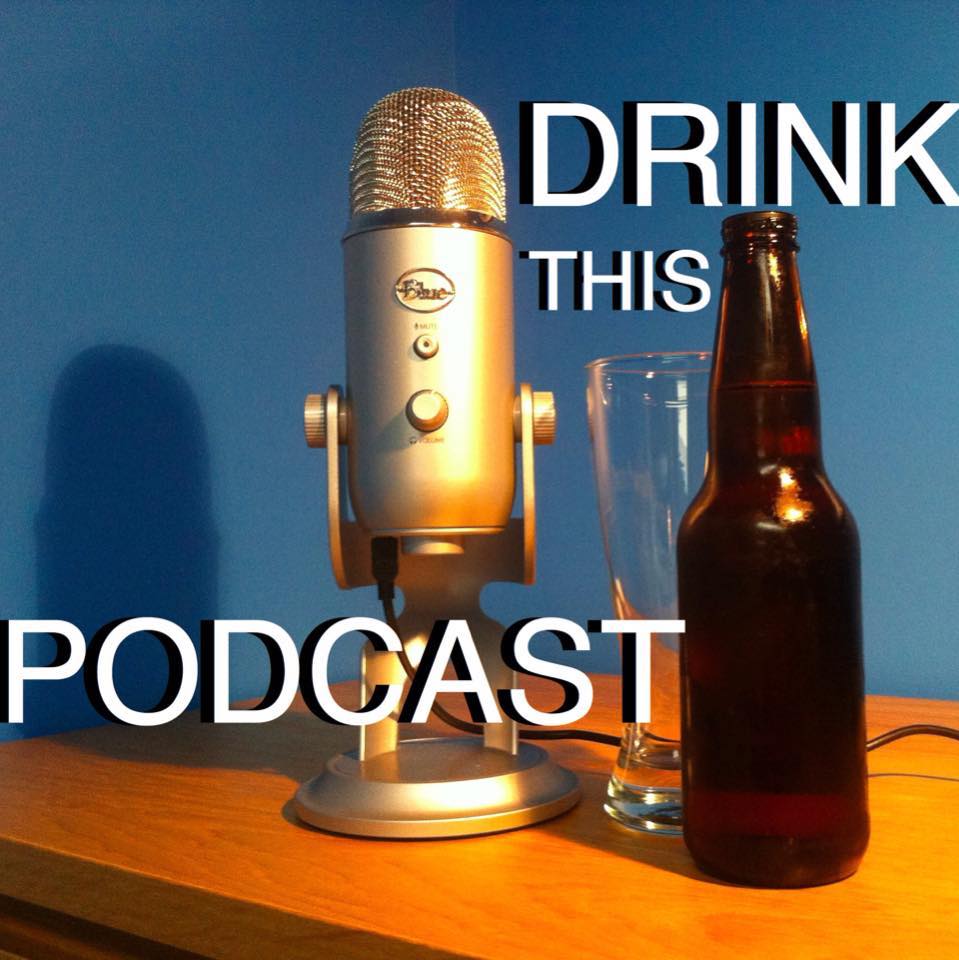 Have you been waiting for more wrestling talk? Whelp, you're very ridiculous prayers have been answered!
You ask for weird things.
Anyway, you can listen to Brandon slur his way through more wrestling stuff, and attempt to introduce one of the hosts to the magical realm of Lucha Underground, where one of the wrestlers definitely gets eaten by a cage monster in the first season. Oh, and one of the wrestlers is a dragon, and another is a time traveller. And that's probably some of the least bonkers stuff.
---
Some other times misguided folks invited us onto their podcasts…