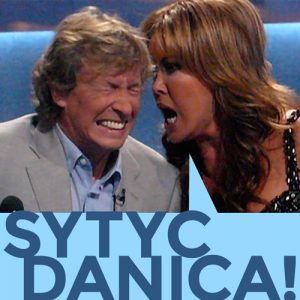 Welcome back to So You Think You Can Danica, where even though your favourite dance competition show is off the air, Danica and Devin are still slinging those sweet dance burgers. (Sorry, we ate some delicious burgers before recording and we're still thinking about them.)
On this month's episode we get together to discuss the first great Ginger Rogers and Fred Astaire picture, 1934's The Gay Divorcée.
Head over to the SYTYCDanica blog for more info, and to listen to the episode!
---
More episodes of "So You Think You Can Danica":
(Visited 14 times, 1 visits today)