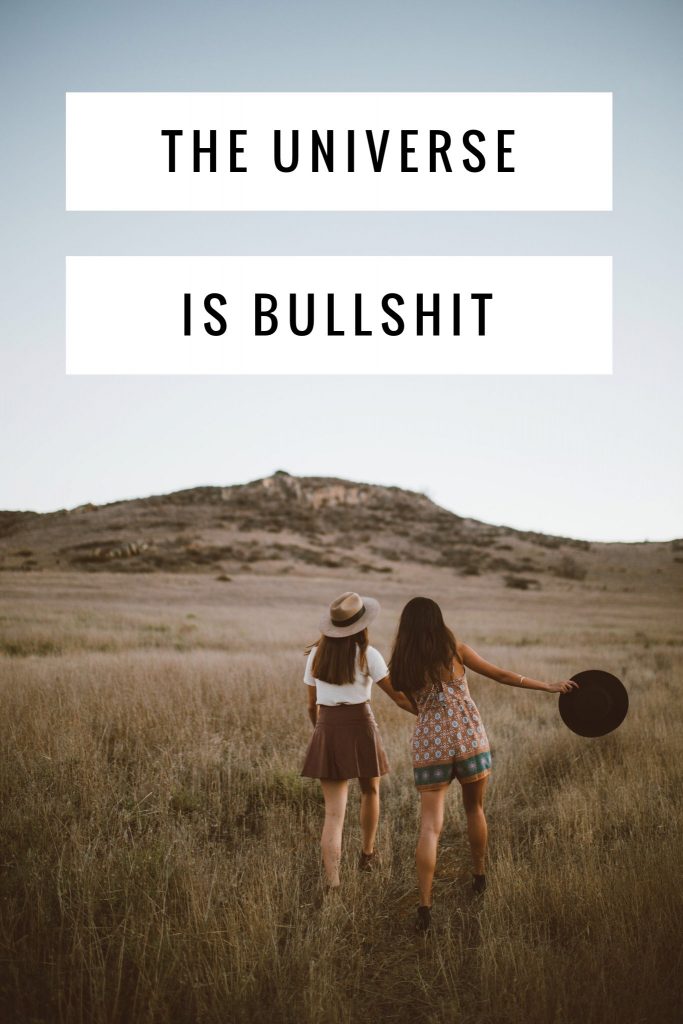 This is still true.
But I think, for once, the year ahead is looking good because things are finally clicking into place, rather than it looking good because I desperately need it to be.
2018 worked out okay. There were a lot of hard bits, but… finally, there felt like forward movement in a lot of different areas of my life. In our life.
Anyway. 2019 looks to be a wild one, even if half of the things Danica and I have planned work out.
Folks, you ain't seen nothing yet.
(Visited 7 times, 1 visits today)