YRTWYE is where we recommend things that you can read. It happens with a frequency, but not as frequently as we'd like.
IT'S ALWAYS THE END OF THE WORLD SOMEWHERE
The shift happens in a moment. A sudden event, a quick shift, and the world as we knew it, the structures, the systems, is gone.
The world loves a good apocalypse. If it happens in seconds, then we're not to blame for the things we've done. That's a great hook right there. "Sure, we pushed the earth past the brink and doomed future generations with our thoughtlessness, but huzzah! The zombies are here." So nice to think of.
I'm listening to sad boy music and reading comics today, and clearly that's been working out well for me. Howsabout we talk about a comic that's been sitting in my head for the past few days?
LOOK, UP IN THE SKY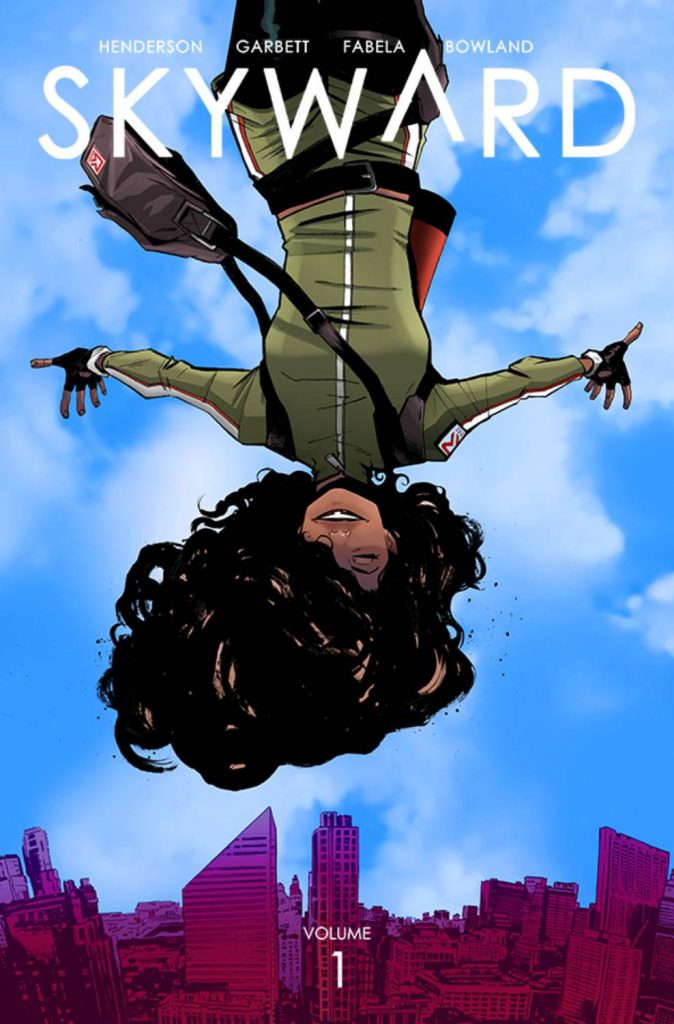 One day, years ago, gravity left the earth, taking the heart of a young man with it. Years later, his daughter Willa is feeling cooped up, and is seeking release. Removed from the experience of the event and the loss of so many, this woman struggles to understand her father's needs as he continues to live with severe agoraphobia. It's a tie that keeps her tethered as someone needs to earn money for a place to live and to have things to eat. Frustrated by this, she sets out to solve some problems… and in doing so, sets forward events that will change the entire world again.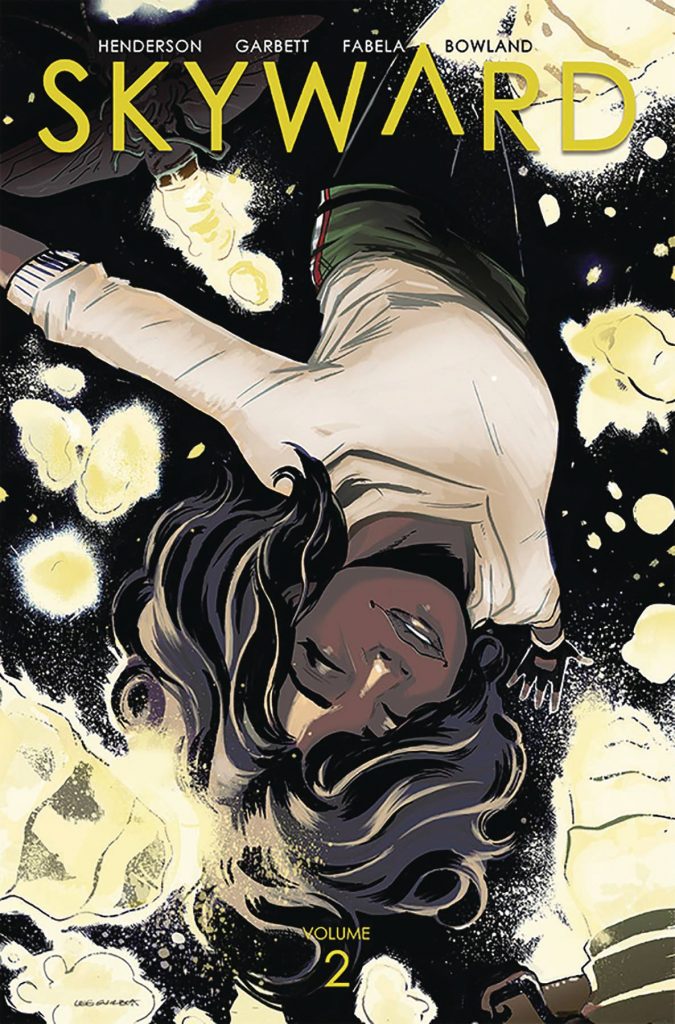 The world contained within Skyward is beautifully realized. A touch of science mixes with a loose, bombastic movie feel to create a vibrant story about family, friends and survival. There's a beautiful heart at the core of this specific apocalypse, one that didn't see the world end, but shift entirely. There are elements of conspiracy, of social disparity and of disparate ideologies that send characters crashing into each other in unique and wonderful ways. Like all good apocalypse fiction, it is a story about humanity, and the ways it evolves when faced with adversity, in good ways, and bad.
TL;DR
The end of the world is too small for Willa, and she's looking to take to the skies to find more. Only her will starts a chain of events that will change the world around her in significant ways once more.
Recommended if you like lighter apocalypse fare, and sci-fi stories with a lot of humour and heart.
---
Brandon Schatz // Twitter // Facebook
Submetropolitan is powered by Variant Edition Comics + Culture – Edmonton's best source for comics, used books + mindful pop culture.
Variant Edition // Website // Twitter // Facebook // Instagram