A lot of people have been asking about whether or not Variant Edition will be at this year's Edmonton Expo – and the answer to that is… no. And sort of.
While the store does not have a booth at the show this year, I will be at the show all three days, walking the floor a little, and acting as moderator for a few of the panels. Here's where you'll be able to find me (and some amazing guests):
Panel: Spotlight on Marcus To
Date & Time: Friday 3:45pm
Room: 109
Description: Now in Toronto but originally from Red Deer, Marcus is known for his work on Batwing, Red Robin, Huntress and Soulfire. Come meet another Albertan success story and share in his experiences!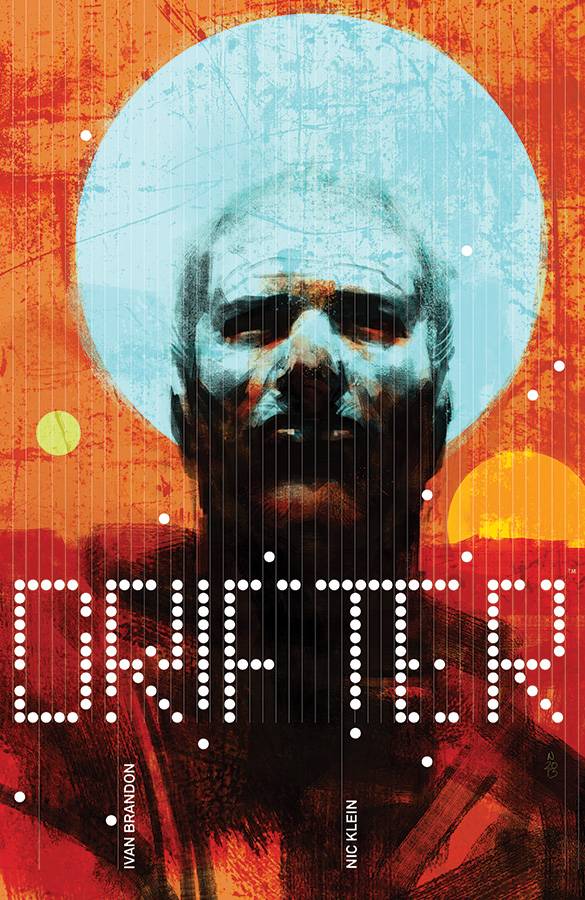 Panel: Spotlight on Ivan Brandon
Date & Time: Saturday 1:00pm
Room: 108
Description: Known for his work on titles such as DC's Final Crisis Aftermath: Escape and Kobra and Marvel's Secret Invasion and Men of War. He is also the co-creator of Image's Viking, Drifter,  and the creator and producer of the Eisner-nominated anthology series 24Seven.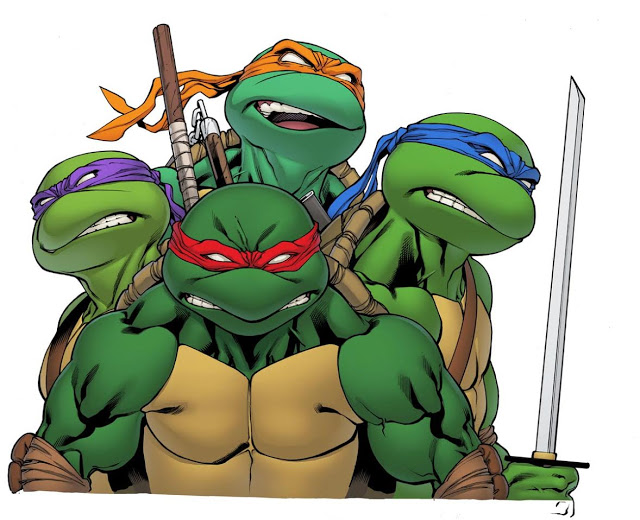 Panel: Portfolio Review with Robert Atkins
Date & Time: Sunday 1330
Room: 107
Description: Ever wonder what to include in your portfolio when applying for professional comic work? Join Robert Atkins, a penciler, inker, and colourist within the comic industry, for a Portfolio Review panel that will discuss what to include and why.
All of these are going to be a lot of fun, and I can't wait to talk with these great creators and about their works, and the process of making comics.