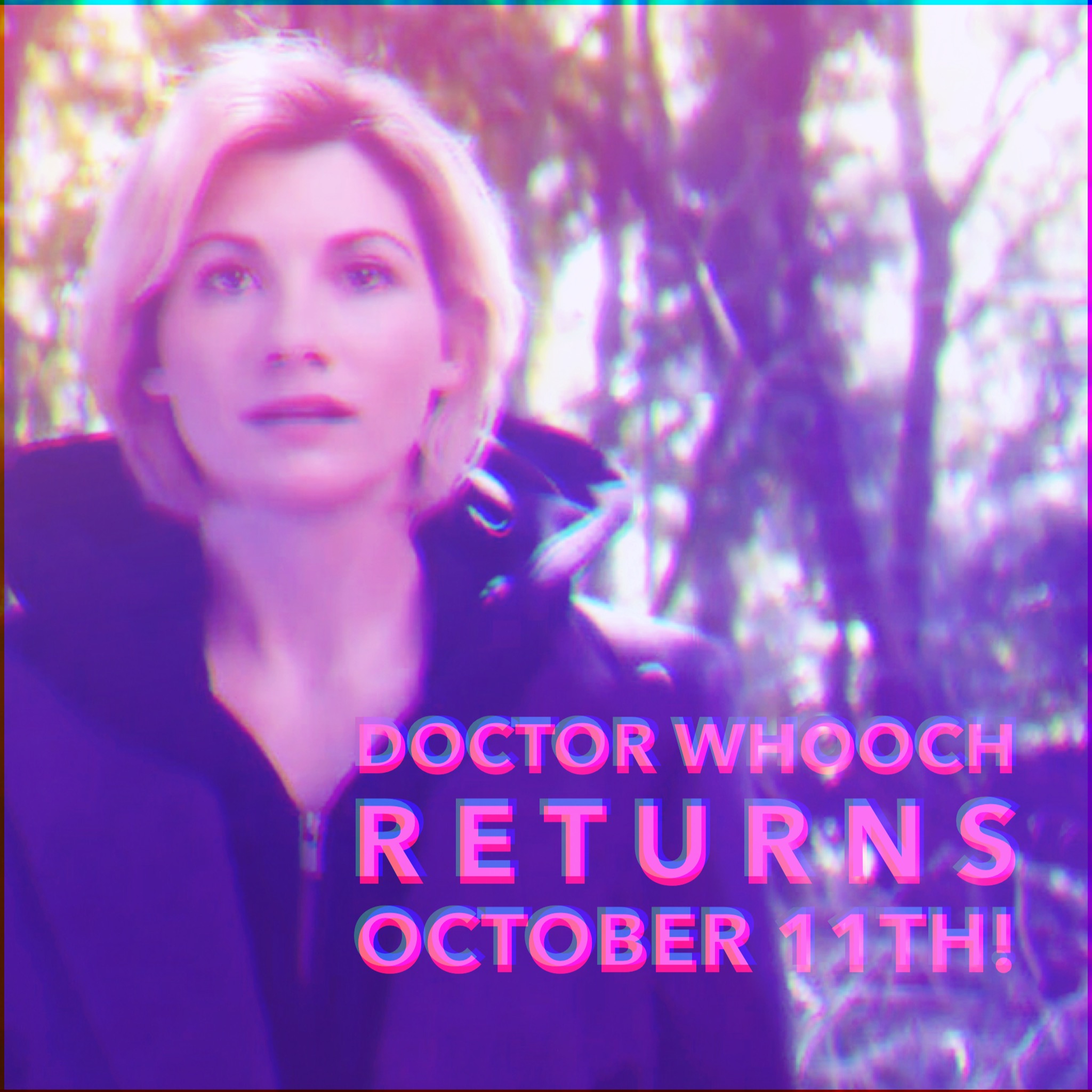 We can't begin to tell you how we're excited to watch new episodes of Doctor Who that don't have Stephen Moffat's fingerprints all over them.
Not only that, we're pleased to announce that after this season of shows wraps up later in the year, we'll be returning in January with two episodes a month – every month – until the next series of the show airs. No breaks! Only booze.
Because we love you the most.
Until then, stay thirsty!