On some weeks (here's hoping most weeks) Brandon goes through everything that came in at Variant Edition and pulls out his picks for great introductory reads. Your milage may vary.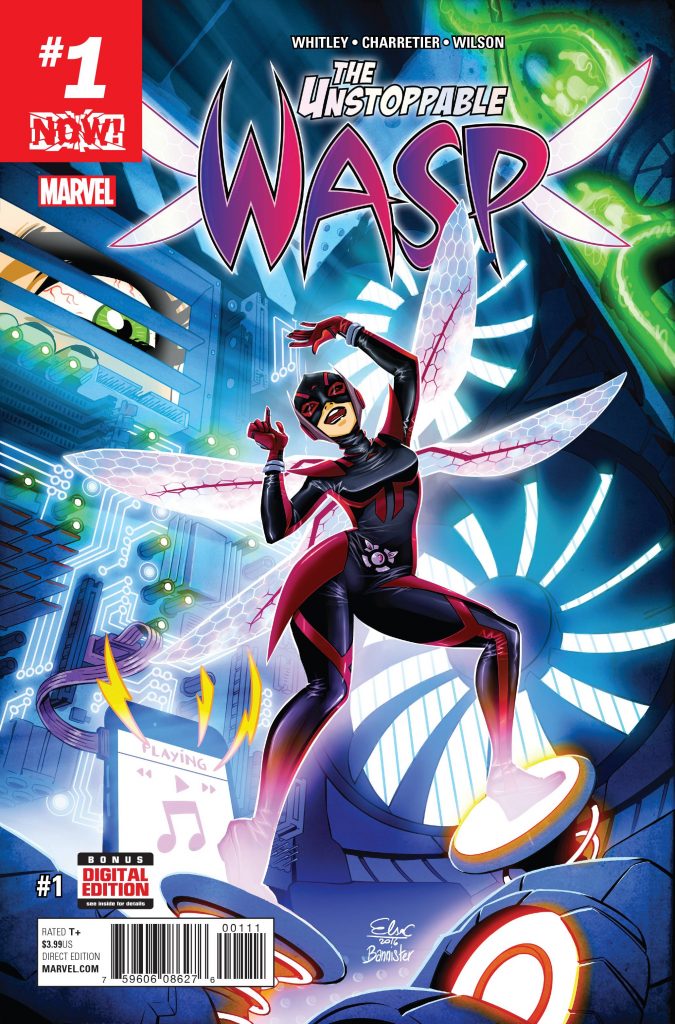 01. THE UNSTOPPABLE WASP #1 (Marvel Comics)
by Jeremy Whitley, Elsa Charretier, Megan Wilson & VC's Joe Caramagna w/ Alanna Smith & Tom Brevoort
If you're going to try one comic book this week, let it be this. The Unstoppable Wasp is explosively good. Jeremy Whitley does a fantastic job putting all the introductory elements you want into play as Nadia flies through her first solo adventure. Giant robots and brilliant imagery fill this book, which promises science adventures for all… and includes back matter that promises to regularly feature amazing women in various fields of science talking about their passions.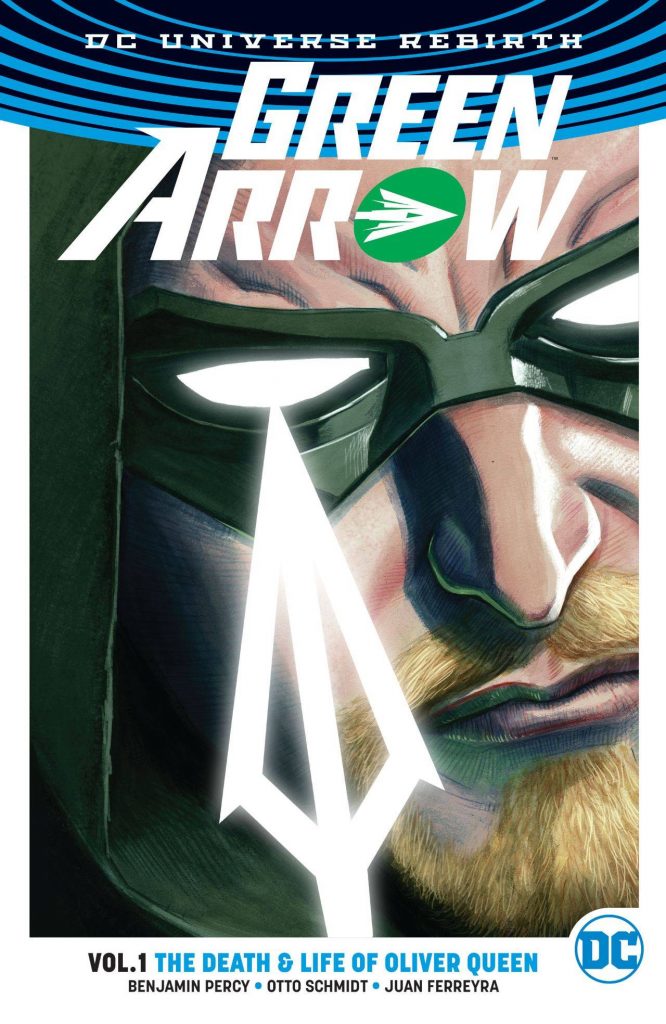 02. GREEN ARROW VOL 01: THE LIFE & DEATH OF OLIVER QUEEN (DC Comics)
by Ben Percy, Otto Schmidt, & Juan Ferreyra
One of the biggest surprises (for me) from DC's big Rebirth relaunch was this Green Arrow series. Normally I'm not one for the emerald archer, but the creative team put together an extremely compelling read. While I personally had a bit of trouble getting in with the first issue that's collected here, once the story gets moving, it tells a high octane story that doesn't forget to have fun. It also takes Ollie and asks what happens when a white dude who is used to throwing money at problems to make them go away is forced to find ways to do those good deeds without access to all of that green. A very compelling hook for the hero, IMO.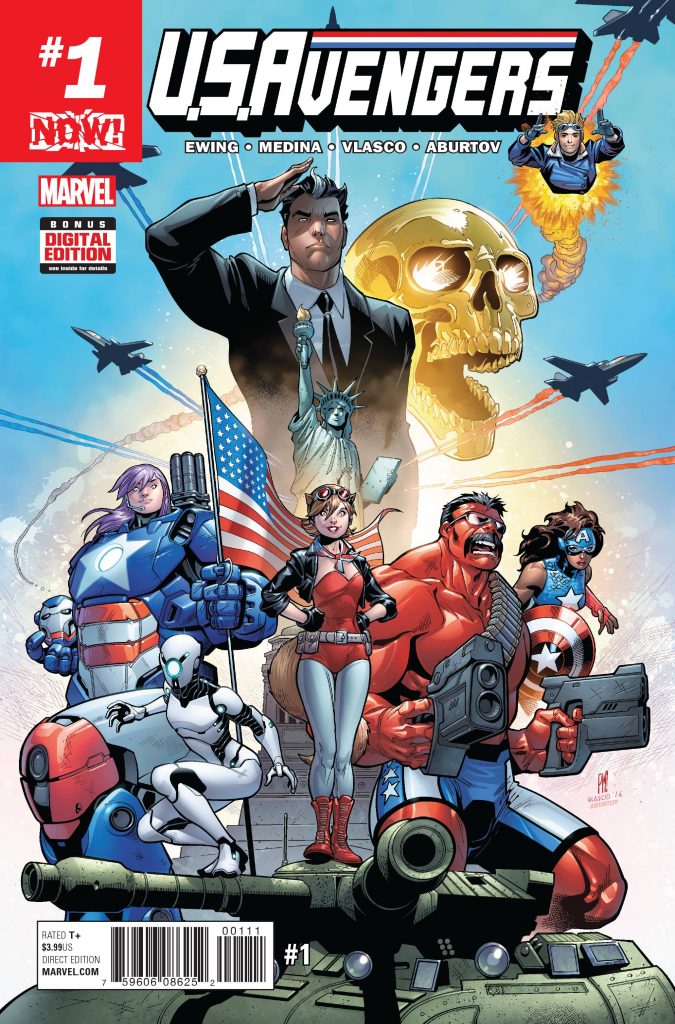 03. U.S.AVENGERS #1 (Marvel Comics)
By Al Ewing, Paco Medina, Juan Vlasco, Jesus Aburtov & VC's Chris Eliopoulos w/ Alanna Smith & Tom Brevoort
Pure insanity in 20 pages. Al Ewing is the king of hilarious over-the-top action comics, and this is no exception. Combined with the powers of an amazing art team, Ewing builds something wonderful that not only takes a winking, satirical jab at the frankly insane state of America right now, but does so in a very heartfelt manner… while things continue to explode. Also, there's a volcano.
04. A IS FOR AWFUL – A GRUMPY CAT ABC LITTLE GOLDEN BOOK
By Christy Webster & Steph Laberis
Exactly as it reads on the tin. Teach ABC's to your precious youths with Grumpy Cat.
05. JLA REBIRTH – THE ATOM #1
By Steve Orlando, Andy MacDonald, John Raush & Clayton Cowles w/ Brian Cunningham, Amedeo Turturro & Jessica Chen
You wouldn't think that a prelude comic to an ongoing titles spinning out of an event series would be a great first read… but then, you might not know of the considerable scripting powers of Steve Orlando. Orlando is on the cusp of being one of the next big names in the comic book industry, and his work on this title is an example of why. In the small amount of space he's given, he and Andy MacDonald introduce The Atom to the DC Rebirth Universe, and present a heartfelt story about science and thinking small in order to do big things.
For a complete list of what's out this week, you can check out our shop's weekly Incoming post where we list everything that we're getting.
Brandon Schatz // Twitter // Facebook
Submetropolitan is powered by Variant Edition Comics + Culture – Edmonton's best source for comics, used books + mindful pop culture.
Variant Edition // Website // Twitter // Facebook // Instagram
(Visited 7 times, 1 visits today)