The title of this post really gives the game away.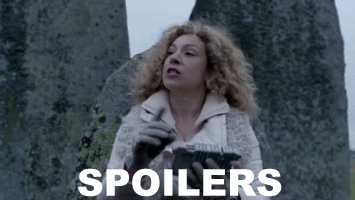 Anyway: yes! It has inexplicably been four years since we started up Doctor Whooch, and we're celebrating by re-running our very first episode for you today.
Fair warning: it is rough as hell, but you still probably hear us having fun as we stumble around, trying to find our rhythm.
Enjoy!
In this first episode, Brandon talks about watching the first two episodes of Series One ("Rose" & "The End of the World") for the first time. Also Danica nearly dies and Brandon takes a joke to a pretty terrible place. Because that's what he does.
Podcast picture is by GIRL NAMED SHIRL PHOTOGRAPHY
(Visited 9 times, 1 visits today)