Happy Van Der Thanksgiving, everyone.
For those who don't know, Van Der Thanksgiving is the day the ghost of Dawson Leery visits all the good grown ass adults in Canada and gives them a good cry face.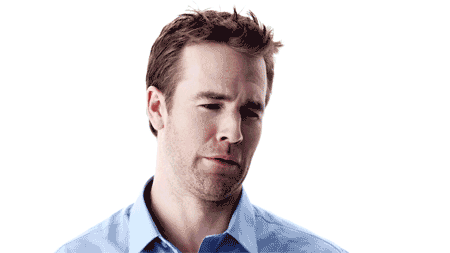 It might also be the day which all the comic news websites go down for the weekend, and I am bored as hell. So. Get ready for that, I guess.
(Visited 4 times, 1 visits today)