On some weeks (here's hoping most weeks) Brandon goes through everything that came in at Variant Edition and pulls out his picks for great introductory reads. Your milage may vary.
This week, there are dystopian futures, wizards, and grime-covered bible stories mixed in with some more straight forward superhero fare. Enjoy!
01. CURSE WORDS #1 (Image Comics)
by Charles Soule, Ryan Browne, Jordan Boyd, Michael Parkinson, Chris Crank & Shawn Depasquale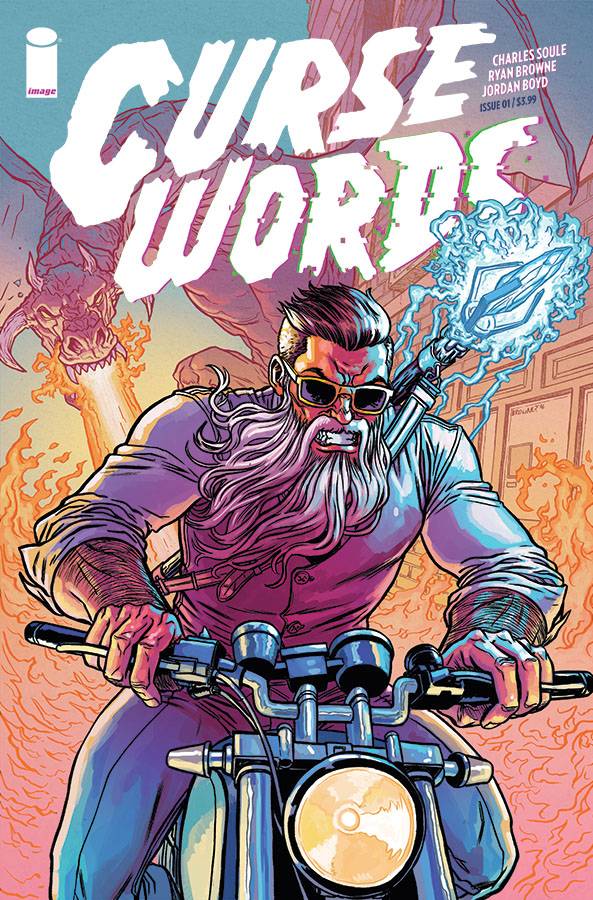 Get yourself a wizard who is definitely not going to destroy our world. Nope. Definitely not.
In this new ongoing series, Charles Soule moves some of the comedy muscles that made his run with She-Hulk such a great read, and he has one of the most insane comics idea men alongside with him in artist Ryan Browne. You might recognize Browne from his recent Image series God Hates Astronauts, but if you don't: he wrote and drew a series called God Hates Astronauts – a series that defies simplification and often featured large feline monarchs eating cheeseburgers.
Anyway. These two are doing a series together, about a dickbag who is really good at doing magic stuff and his koala sidekick. Things go awry. You'll get a bit of a chuckle with slices of Very Serious Business mixed in. It's a fun time for fun people. I am tired. Are you tired?
02. MONSTERS UNLEASHED #1 (Marvel Comics)
by Cullen Bunn, Steve McNiven, Jay Leisten, David Curiel & VC's Travis Lanham w/ Christina Harrington & Mark Paniccia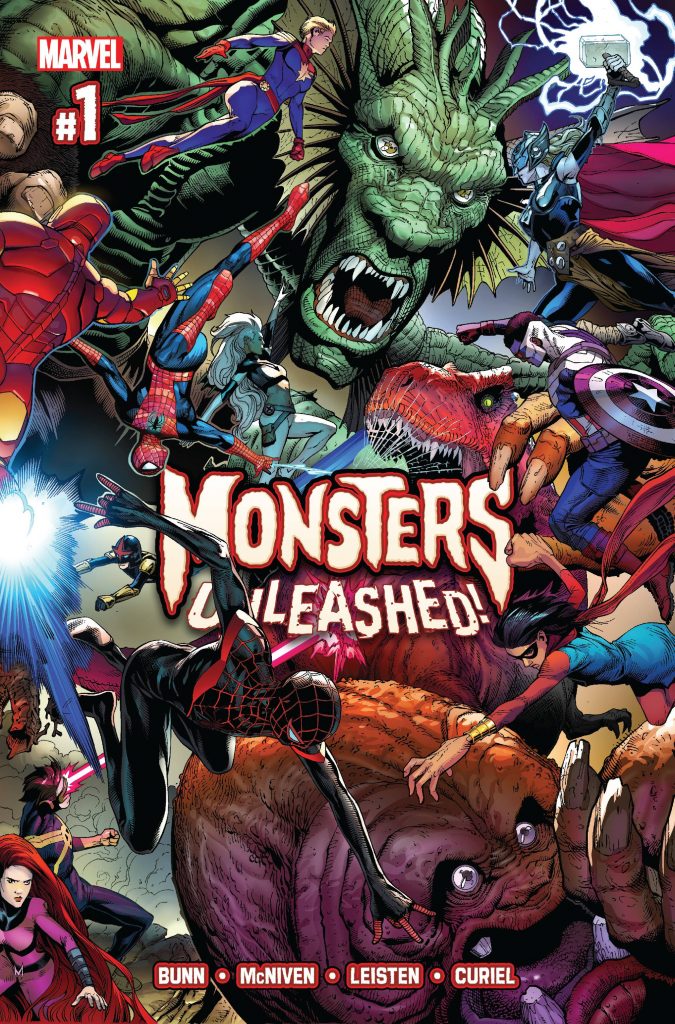 Marvel has been using their marketing engine to talk this series up quite a bit, and you know something? It's pretty fun. The premise reads exactly as it does on the can. There's a lot of monsters. Heroes are fighting them. Each issue will have a different blockbuster artist drawing and it all kicks off with Steve McNiven, who is a friggen talented so-and-so.
The entire Marvel Universe is in this one, but you don't have to know anything to enjoy the story. It's about monster fights more than anything else, with a low-continuity mystery lingering at the core.
03. THE FEW (Image Comics)
by Sean Lewis & Hayden Sherman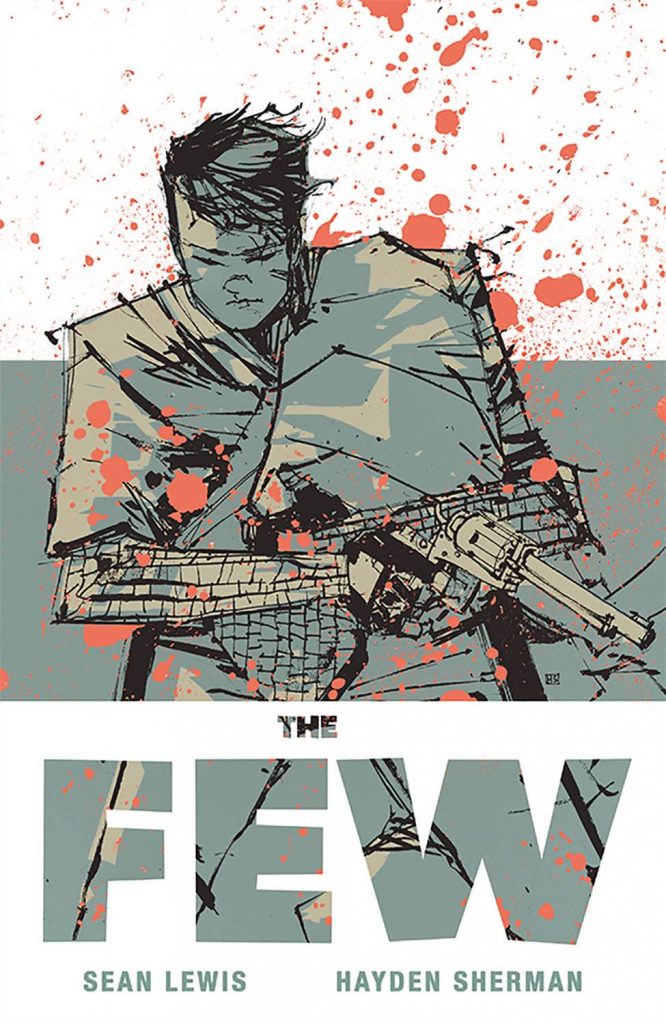 If I had to pick a book to keep a special eye on this week, it would probably be this one. The salesman inside me requires me to say this is not because the other books are bad… it's just that this one is particularly good. The Few is a six issue series that explores a dystopian future from some incredibly interesting angles. There's the slightest touch of Lone Wolf and Cub in here, but for the most part, it is a hyper-kinetic story about survival with some of the most interesting art you're going to see this week. I can guarantee this one won't be for everyone, but it's going to root itself deep into those it can sink it's teeth into.
04. JUSTICE LEAGUE OF AMERICA: THE RAY #1 (DC Comics)
by Steve Orlando, Stephen Byrne & Clayton Cowles w/ Brian Cunningham, Jessica Chen & Andy Khouri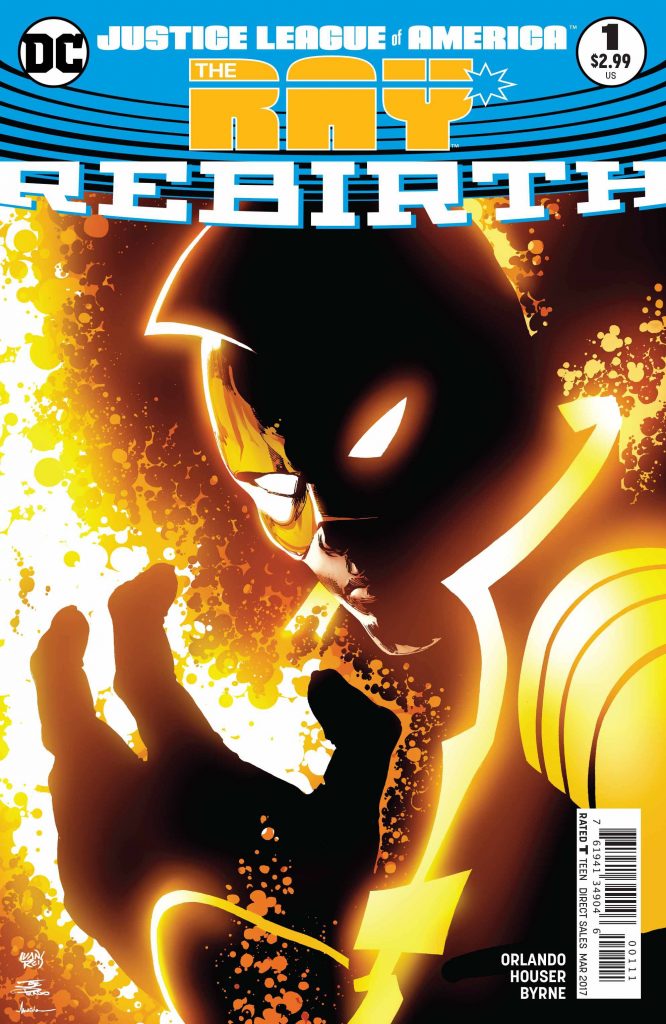 A call for us all to be and do better, told through the medium of superhero comics. Our lead character is seemingly allergic to light and lives most of his life in the dark… until he discovers that he can make his own choices and be his own person. Steve Orlando and Stephen Byrne rock
ALSO READ: Virgil (Image) by Steve Orlando & J.D. Faith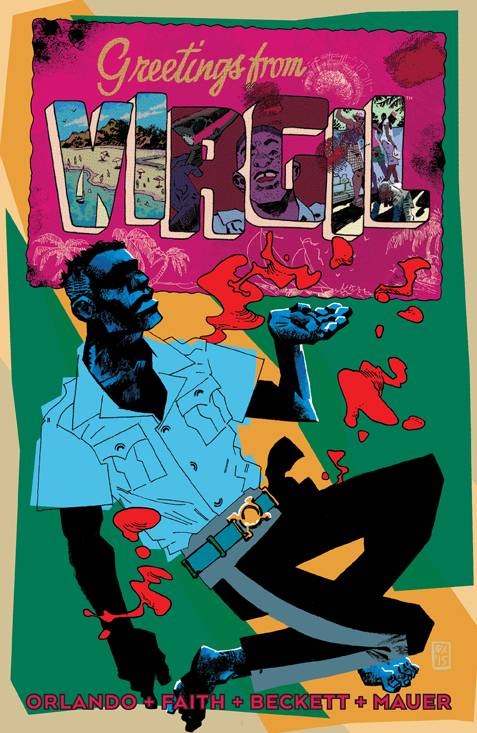 This is a restock we got in, and worth mentioning. An amazing OGN by Orlando that's basically a John Wick style revenge movie, starring a black gay lead, set in Jamaica. Orlando himself has described it as a "queersploitation" story, and that's definitely the most apt. Swift, violent and brilliant, this too calls upon us all to be and do better.
05. THE GODDAMNED VOL 01: THE FLOOD (Image Comics)
By Jason Aaron & R.M. Guera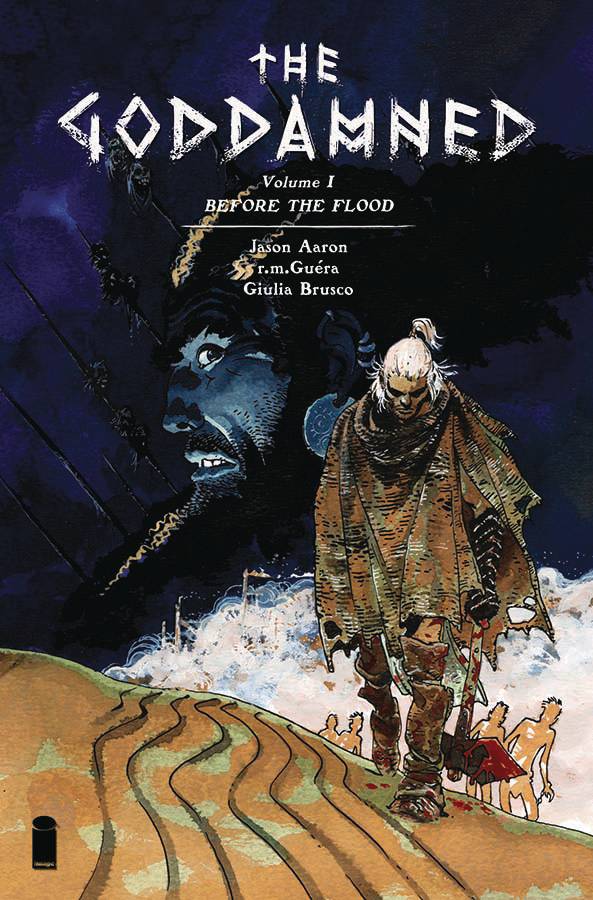 The world before The Flood. The story is thick with grime and doesn't hesitate to cut to the quick with brutality. A decidedly wicked take on biblical times, as man stands on the verge of the first apocalypse. Brilliant and sickly and not to be missed.
For a complete list of what's out this week, you can check out our shop's weekly Incoming post where we list everything that we're getting.
Brandon Schatz // Twitter // Facebook
Submetropolitan is powered by Variant Edition Comics + Culture – Edmonton's best source for comics, used books + mindful pop culture.
Variant Edition // Website // Twitter // Facebook // Instagram
(Visited 9 times, 1 visits today)