It's been a long time since I wrote anything, and a lot of that has to do with thinking that I can only write when good things happen. I'm not disproving that today, unfortunately. I am a long way from writing when I'm down, or when things are awful, because I had to keep a lot inside over the past few years and I'm not ready to be "okay" with writing it out.
Let's stick to the good stuff, and keep on pretending that I'm a-ok and don't have hundreds of dollars of future money that will need to be spent on therapy.
June was good. It was nice. I even like all the thunderstorms we're having. Brandon and I are closer than we've been in the past, and we're communicating better, too. It's not perfect, but what couple is? Tell me your secrets, Perfect Instagram Couple (though still know that I hate you and your perfect-looking life). Rationally, I know every couple has their problems, but DAMN it is a bitch with everyone only putting the good, beautiful moments on social media. Makes a girl feel like no matter how great her relationship is, it is still garbage, and she should just pack up and die alone already.
I FORGOT. WE'RE TALKING ABOUT THE GOOD THINGS.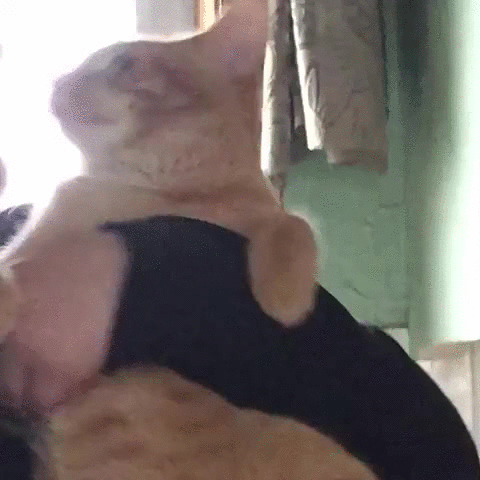 Brandon's an amazing man who has stuck by me, even when he shouldn't, because I am awful. He loves me for some reason, and I am a cold, unfeeling robot who can't function properly. This is self-diagnosed right now, but give me time, friends. I'm pretty sure I have dysthymia, which is a low-level depression that can last for years. Starting a business and being a high-functioning depressive is not a great combination, I've learned.
Since I'm talking about the store, it's going really well.  Could always be going better, so if you know anyone who hasn't been yet and likes reading, please pass the Variant Edition information along. I find when we say we're doing great, people assume no growth is needed. More customers is always better. ANYWAY, we are doing better. Since the move, the store has been more balanced and only gives me the normal level of stress. Which is the say, high, but not emotionally draining on *top* of all that like before. We've been in the west end for about 9 months, and I'm looking forward to celebrating our independence anniversary. A lot of strings have been cut in the past year, and it's only been onward and upwards.
I'm thankful every day for the friends and community that rallied around us, and happy they still come to the store, week after week. There have been constant new faces, and I'm excited for our first summer in the new location, because there are more people who live nearby, more families, and we're on a better road for both car and walking traffic.
The store has been beating last year's numbers every month (and if we don't, we come very close), which as an business owner means a lot to me. It mean we're growing at a steady and healthy pace. More money in the bank means I can bring in new and unique product, that I may not be able to take a chance on otherwise. I can take more risks, and put money back into the store. This year, it was new lighting and our custom Alberta shelf (can you link to a picture from our Instagram here?). Over the next year? To start, I'd like to expand our All Ages section, and create a more movable store so the shelves can be moved for events and I can rearrange the store easily to keep it fresh and interesting. We're growing bit by bit, and claiming the space as our own. Making it as unique as myself and Brandon. Making it "us".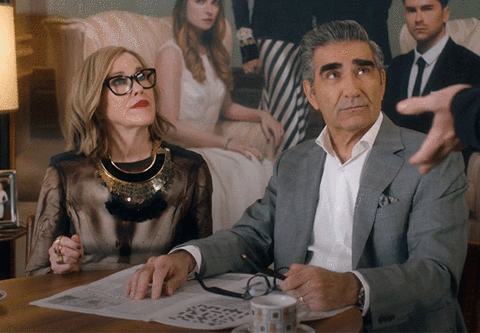 This next good thing is *well* overdue. Brandon and I are taking a vacation in August. I'm so happy to let Randi take the reigns for a week this summer. We're leaving the store in good hands. My parents are even filling in a few hours that week, so I hope it's fun for them.
Until next time.
(Visited 16 times, 1 visits today)